.
Resources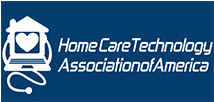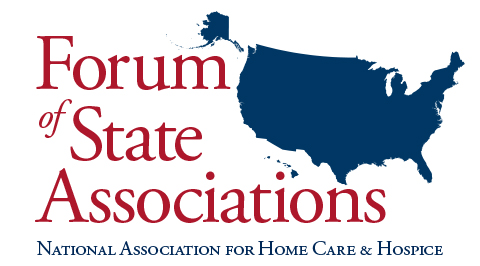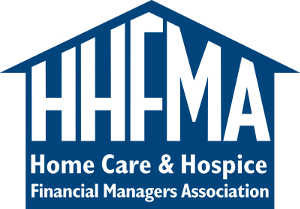 THE PDGM NATIONAL SUMMIT
Medicare Patient-Driven Groupings Model
A Revolution in Medicare Home Health Payment
Is your agency ready and prepared to deal with the most important change to the Medicare home health program in the 21st Century? The Patient-Driven Groupings Model (PDGM) created by the Centers for Medicare & Medicaid Services (CMS), is slated to debut pm January 1, 2020, and home health agencies must prepare immediately for the most important regulatory changes. Significant operational and organizational reforms must be taken early 2019 to be prepared to successfully transition to PDGM.
The Missouri Alliance for Home Care will co-sponsor with the National Association for Home Care & Hospice (NAHC), the Forum of State Associations, the Home Health Financial Management Association, and the Home Care Technology Association of America, a PDGM Summit on January 24, 2019
Please note: For security purposes, when paying via credit card, FAX (do not email) your registration form.
Click Here for the Brochure & Registration (includes session descriptions)
Click Here for Sponsorship Opportunities
January 24, 2019
Ameristar Kansas City
3200 N. Ameristar Dr.
Kansas City, MO 64161
Make Room Reservations Call (816) 414-7000, Use Code CMOALLI to get the group rate of $99.
Cut-off date is January 3, 2019.
MAKE PLANS TO ATTEND TODAY!
In addition, NAHC has created its own national website at pdgm2019.nahc.org and we encourage you to explore that, as well.
Save-The-Date
Orlando, Florida (1/23) | Kansas City, Missouri (1/24) | New Orleans, Louisiana (2/5)
Portland, Oregon (2/6) | Valley Forge, Pennsylvania (2/7) | Denver, Colorado (2/13)
Columbus, Ohio (2/21) | Charlotte, North Carolina (2/27) | Chicago, Illinois (3/5)
Boston, Massachusetts (3/12) | Los Angeles, California (3/19) | Dallas, Texas (3/26)